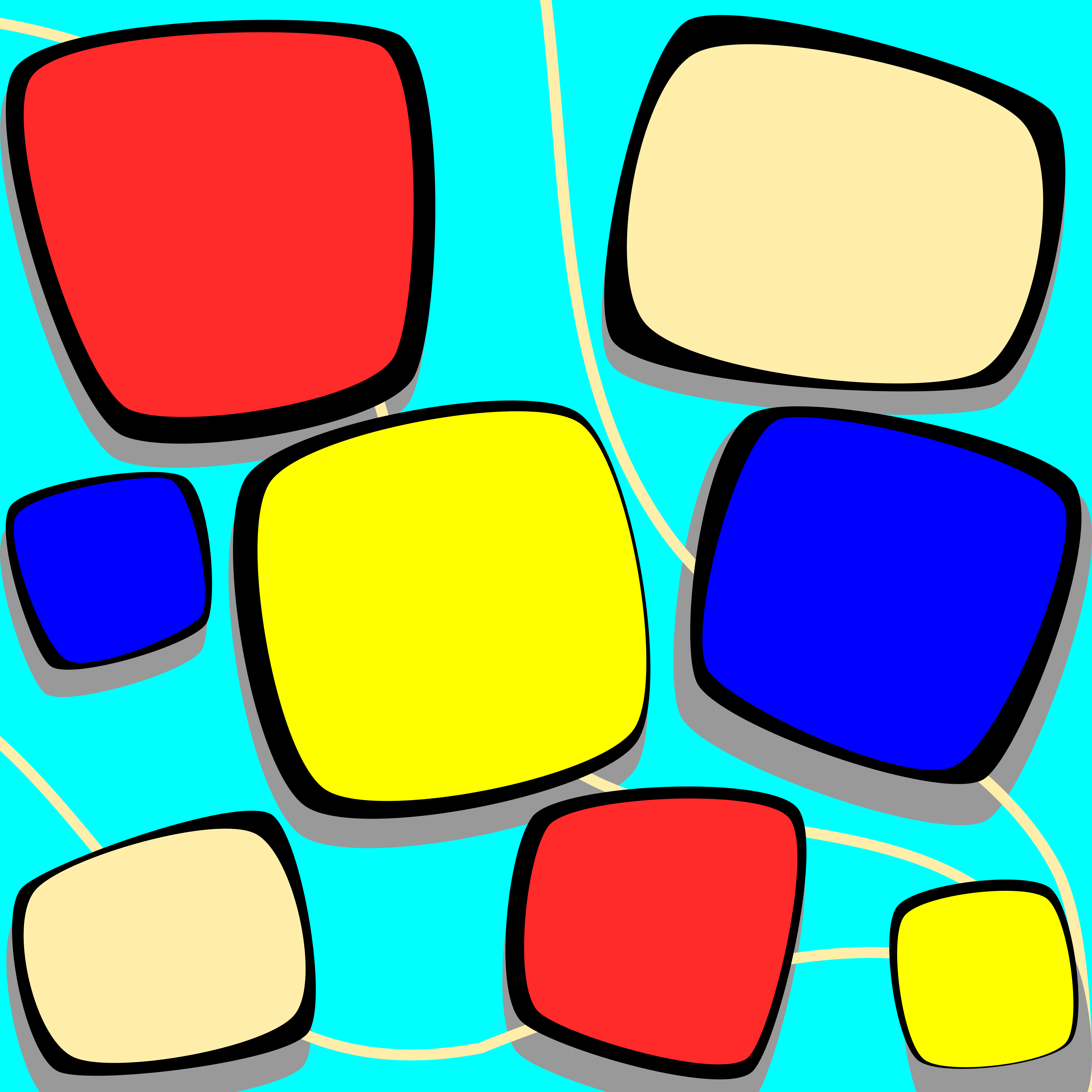 I enjoy talking about music and musicians but what's left to say about the big names in guitar? We all have our favorites. Debating is fun but the subjects are always the same. I have a list of three excellent players you may not have heard of. With one exception, they present regularly on YouTube but the one who doesn't post content is the subject of many videos.
Andy Martin from Portland, Oregon started out doing pedal demos for the now defunct Pro Guitar Shop. His videos are full of great rock riffage and a variety of tones. He drops in classic riffs and occasional humor. One unique aspect of his playing is that he plays without a pick. You'd never know it if you didn't see it for yourself in his videos.
Jay Leonard J from Vancouver BC has a relentless energy and friendly vibe. Like Andy Martin, I discovered him through his gear demos on YouTube. His playing is characterized by a dense rhythm with incredible detail and texture. He tends more toward busy rhythm parts than single note solos. His playing is fun.
Dave Wronski from somewhere in southern California is in my opinion the best surf guitar player. You gotta hear his band, Slacktone. Along with incredible technique and xlnt songwriting, he's a master of dynamics and tone. Like Jay Leonard J, he can wring endless variations out of a simple chord progression. Rhythm guitarist? Why bother?
I wanna also mention Joe Shadid from Reverb and Josh Scott of JHS Pedals. Both excellent players and funny too.