Press Kits
Brook Adams is El Borko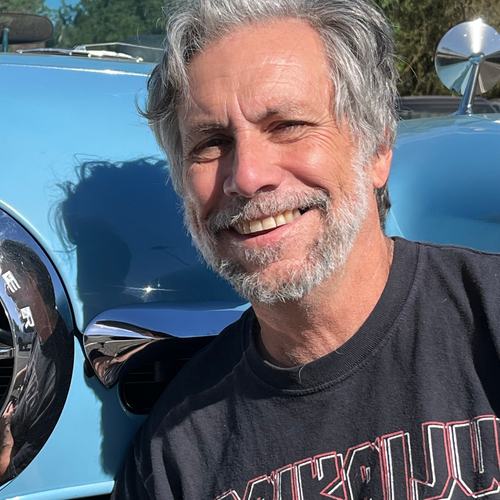 Brook Adams is an avant-garde retro guitarist who thinks music should be fun. Señor Adams was born in the 50s and watched the 60s on tv. He learned guitar and started performing in the 70s, toured with cover bands in the 80s and moved to Oregon in the 90s. The whole time, he's been writing music and making albums. Brook plays a mix of Americana and instrumental rock, with or without a band. He has played a lotta festivals in the Northwest and across the US. He did a one-man show in the 2000s called "Abbey Road On Ukulele", and now he plays surf music with his band, "El Borko ¡Surf!".
But El Borko is not Brook Adams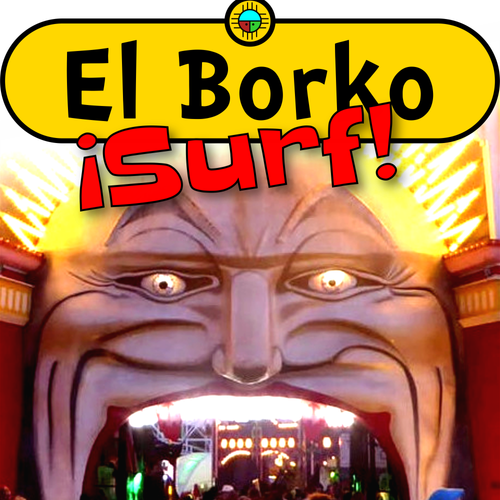 El Borko ¡Surf! plays surf music from the past, present and future. Teenage werewolves, mad scientist surfer chicks, and sweaty spaghetti western themes. Traditional surf and instrumental guitar music from the 60s... Plus! New surf music written since the 90s... Slacktone, Daikaiju, Eliminators. We have two albums, "Surf Monster" and "Surficana". High energy, dramatic, psychedelic.