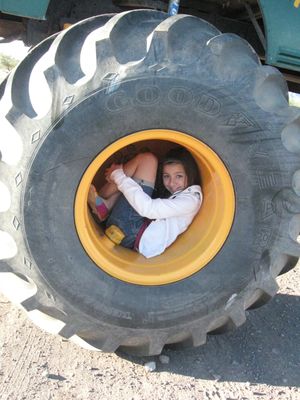 I hated my middle name. So I made sure my kids had NO middle names. When they got old enough to notice these things thaey said; "Dad! why didn't you give us middle names?". You can't win. 
Back in the 90s I bought the brookadams.com domain and I'm glad I did. I should have bought the ones with an "e" on the end too... Now when you google my name, there's a lady wrestler, a porn star, and Tony Shaloub's wife (she's a good actress).  
In the last few years I have learned that the way to win this game is to post a lot of content. So you may see a lot of stuff from me. Some of it will be good, some will be crap, but it will be all Brook. Not the wrestler or the porn star or Tony Shaloub's wife... Really.  
Funny real-life thing... The actress Brooke Adams' mom was named Rosalind (Gould) and my (Brook Adams) older daughter is named Rosalind... Ha!