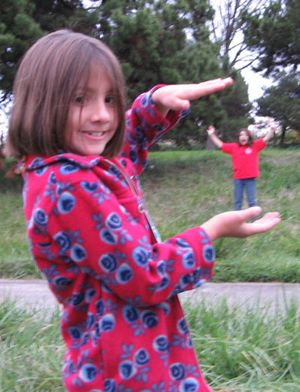 Tomorrow is 4/20 but...
I don't smoke that weed no more. 
It used to make my lungs so sore, 
That getting high was just a mess, 
Of coughing paranoid distress. 
So I must say I'm getting bored, 
By two times ten and number four. 
Four-Twenty's just a time of day, 
I'd rather drink an IPA.   
But just for laughs... I will release my Friday video on Tuesday (tomorrow) at 4:20 PM Pacific Time. The video is four minutes and twenty seconds long. There is a 4:20 reference hidden in the video. This Friday April, 23 6:30 PM Pacific Time is the Livestream of songs from the "Surf Monster" album, rescheduled from last month. 
Both events will be on my YouTube channel.
my YouTube channel: 
https://www.youtube.com/channel/UCT7N-I8hm0mAsPj6RD61ijw