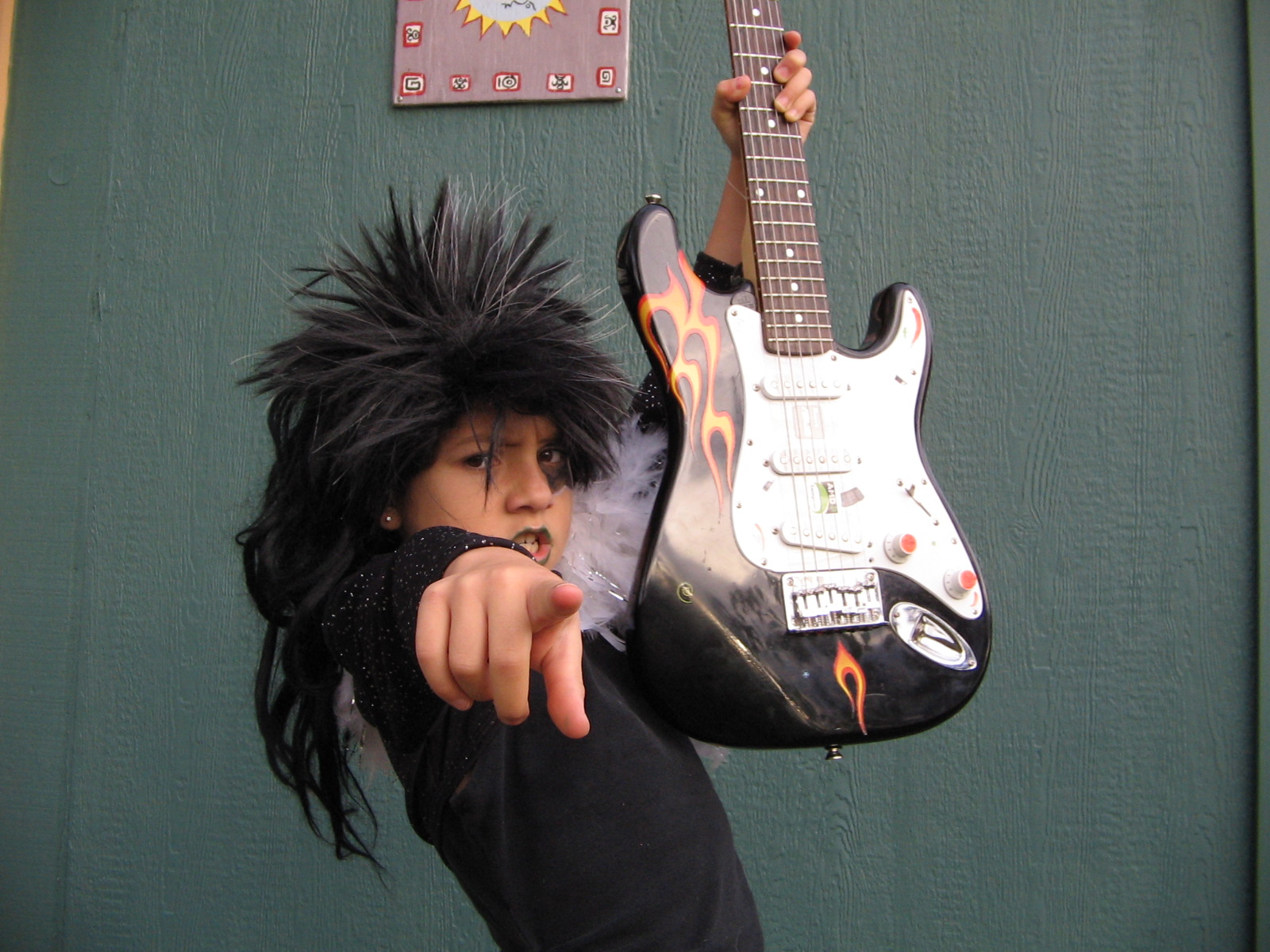 I attended high-school back in the Pleistocene Era and played electric guitar in a garage band. After graduation, I left the city and moved to a small town to attend college. Alas, there was no real rock there, just a buncha guys in chambray shirts trying to sound like the Eagles, strummy, drug-store-cowboy, schlock. Ugh.
Funny how we adapt to our circumstances. Within a year or so I was beating on an acoustic guitar five nights a week at the Holiday Inn. My thunderous Traynor Mark III amplifier, demoted to a makeshift PA. On the bright side, learning new songs quickly and cranking them out for hours, night after night was a real education. My hokey-folkey period dragged on for years. One acoustic duo of mine even opened for Taj Mahal once. He was unimpressed.
I joined a country band and returned to electric guitar. Oh baby! Everything changed. We played beer joints around the southwest where the first set was Hank and Merle for the older folks, and the second set was Skynrd and Zeppelin for the younger crowd. After that was a top 40 band, travelling around the midwest playing mid-80s pop.
In the 90s, married, with kids, we moved to Eugene, Oregon. There were rock bands and so many guitar players! Since then, I've played in lotsa different groups here, acoustic and electric. So finally, let's get to the point of all this. For me, there's no better feeling than playing electric guitar in a band. The energy, group vibe, and real time cooperation is similar to playing team sports. For feeling alive and in-the-moment, you can't beat it.
I'm not a successful musician in any conventional sense, no fame, no fortune, no record royalties, but music has made meaning in my life. An identity, a community, lifelong friends, and a whole lot of stories. It's still working for me. I wouldn't change a thing.