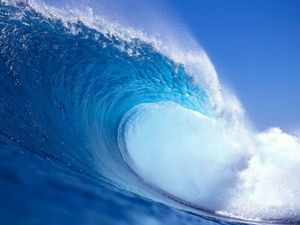 Tom Hilton has a small label in the UK. He puts out a regular series of music samplers by indy artists like me. He sent me links to some of these and they are super fun. Lots of great music you are unlikely to hear anywhere else. 
Here is the link to the most recent one: 
https://thealdorabritainrecords.bandcamp.com/album/candy-cane 
I'm sure you'll find something enjoyable there... and listen to the other ones too. They're all good.