¡Shows!
Surf and Spirits... and a good food truck. It'll be other worldly
The Miller Brothers blend of pop and soul with great singing and playing. You will dance!
Is it the end of the Brook & Steve show? or is it only the...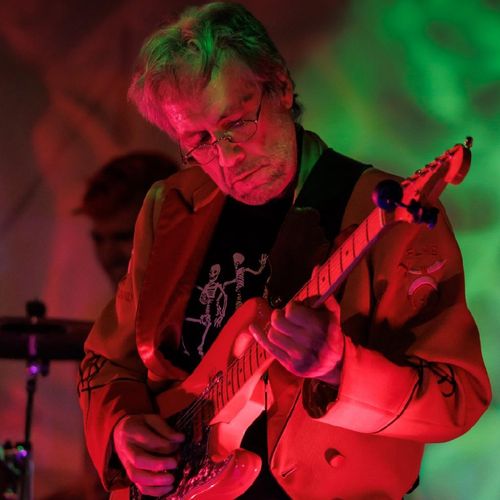 Brook Adams is El Borko
but El Borko is not Brook Adams
Brook Adams plays guitar and ukulele in Eugene, Oregon. His style is 20th century pop music. El Borko ¡Surf! is his band. Inspired by modern and classic surf bands they sound Like Sponge-Bob meets Jack Kerouac on Gilligan's Island.