¡Shows!
Wunna my favorite places in town, with Surf Music.
El Borko ¡Surf! rocks the high desert once again.
We are back in Portland on a double bill with One Drink and Other Lies, at the best rock bar you never heard of.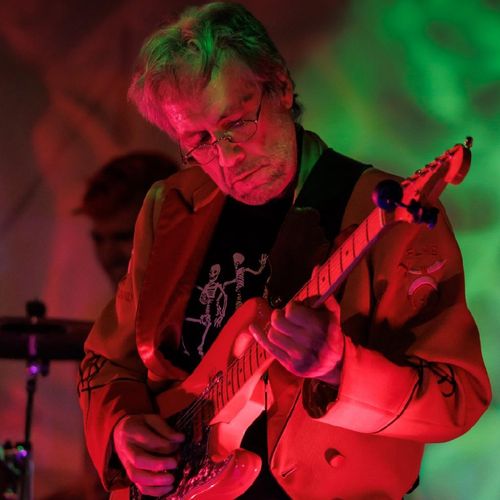 Brook Adams is El Borko
but El Borko is not Brook Adams
Brook Adams plays guitar and ukulele in Eugene, Oregon. His style is 20th century pop music. El Borko ¡Surf! is his band. Inspired by modern and classic surf bands they sound Like Sponge-Bob meets Jack Kerouac on Gilligan's Island.