¡Shows!
Brook Adams teaching and performing at the Port Townsend Ukulele Festival
Brook And Steve explore their minds (and yours) with guitar.
El Borko releases their third album, but the first with Cam and James. Fun night with tiki drinks from the Monkey's Paw including a special drink, the "Borknado"!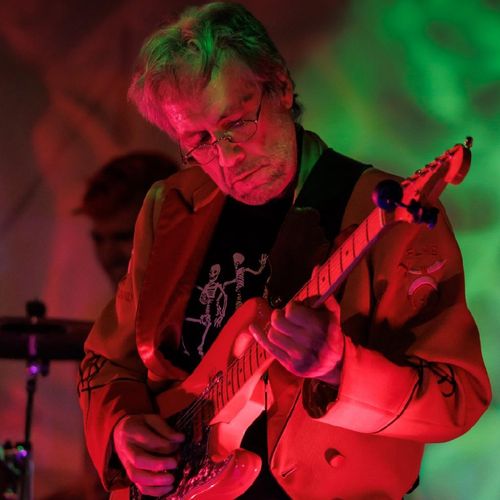 Brook Adams is El Borko
but El Borko is not Brook Adams
Brook Adams plays guitar and ukulele in Eugene, Oregon. His style is 20th century pop music. El Borko ¡Surf! is his band. Inspired by modern and classic surf bands they sound Like Sponge-Bob meets Jack Kerouac on Gilligan's Island.